Brenten Harlock
Dan's Knowledge and Guidance Were the Very Hub of My Recovery From CFS.
""If I had not met Daniel, there is simply no way I would have been able to effect the recovery from CFS that I have....he gave me the tools to get my life back.."
The Conclusions Dan Neuffer Has Arrived At Are Shared By Top Researchers Who Don't Harbor A Bias
"Dan's model makes the most sense and is one used by people I know who have recovered."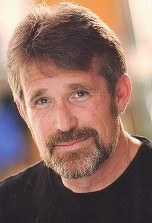 Dr James R. Roberts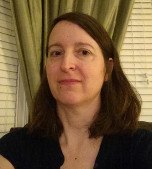 Cheri Anne Widman
This Was A Game Change For Me
"Due to Dan's knowledge and the inspiration I am on a path now of healing. I am so grateful to Dan."
Dan planted the seeds for my recovery - he changed all our lives!
"The knowledge Dan's shares in his book and videos is priceless! I felt like all the positivity was flowing from Dan's videos directly into our Belgian living room. Dan definitely planted the seeds for my recovery."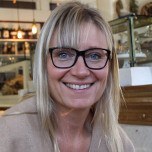 Els De Groote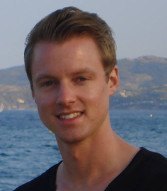 Justus P.
A scientifically based holistic framework for healing!
"Daniel's explanation of the causes and persistence of CFS is the most comprehensive and most logical one I have come across so far. I am following many of the advices that he derives from his CFS model, and I am seeing continuous improvement."
Who Is Dan Neuffer?

Dan is the author of CFS Unravelled and Discover Hope and the creator of the ANS REWIRE online recovery program. He is a husband and father of two, living on the Gold Coast in beautiful sunny Queensland, Australia. His biggest passions in life are spending time outdoors with his family and helping other people with ME/CFS/Fibromyalgia get their life back.